China is launching new tour routes to showcase China's culture and its tourist treasures in the best way. The nation's first-batch of 12 officially recommended tour routes were announced on Tuesday by China National Tourism Administration.
China hopes the new designation will attract more domestic and overseas tourists. The draft plan is now awaiting public comment.
Among others, the 12 tour routes cover the world famous Silk Road, the Three Gorges, the Great Wall and the Yellow River. Here are the details of the 12 routes:
1. Silk Road tour route.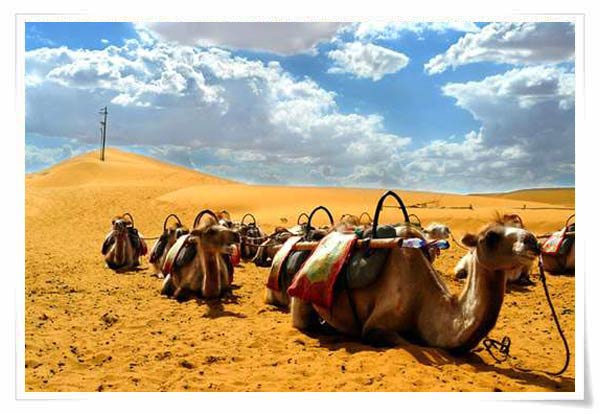 This route, focusing on the history of silk across Henan, Shaanxi, Gansu, Ningxia, Qinghai, and Xinjiang, has significant market appeal both at home and abroad.
2. Shangri-la tour route.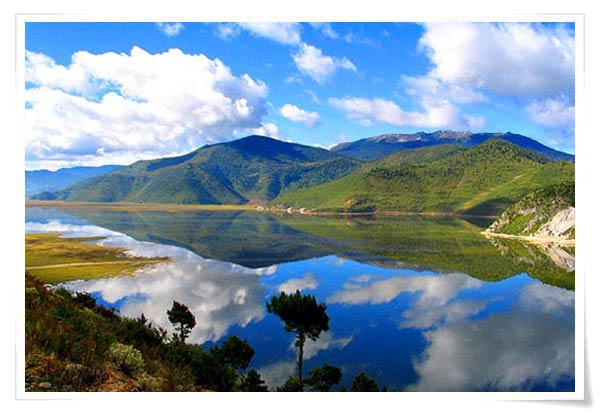 This route is a trip from Kunming to Dali, Lijiang and Diqing in Yunnan Province, spreading into Sichuan and Tibetan areas, and introducing local ethnic culture and unique landscapes. It is another of the hottest trips, also very popular in the overseas market.